Posted by Hitechniques Team on 18th Nov 2020
If you're a DIYer, you probably love stocking up your toolbox, always in need of a good hammer, set of pliers, some new power tool, meters of duct tape... You know the drill. (See what we did there ;)
As your skills improve, you start taking on more demanding projects and large renovation jobs, which often involve plaster and drywall work, electrical, plumbing, tile, or concrete. And these require tools that are a bit more advanced than a sledgehammer and a measuring tape.
To help you choose from hundreds of gadget and devices available on the market, we've created a short list of our own favourites from the Laserliner range, that will definitely help you do the job without breaking the bank.
---
1. DistanceMaster Pocket laser distance meter
With measuring precision of ± 2 mm, surface and volume calculation, and versatile calculation and memory functions, DistanceMaster Pocket is a great help when you are fitting in a new kitchen or tiling the bathroom. And the Wall Surface function that automatically adds up surfaces by measuring the lengths of walls as well as their height once is very handy, too, helping you calculate the amount of material needed for the project more accurately.
---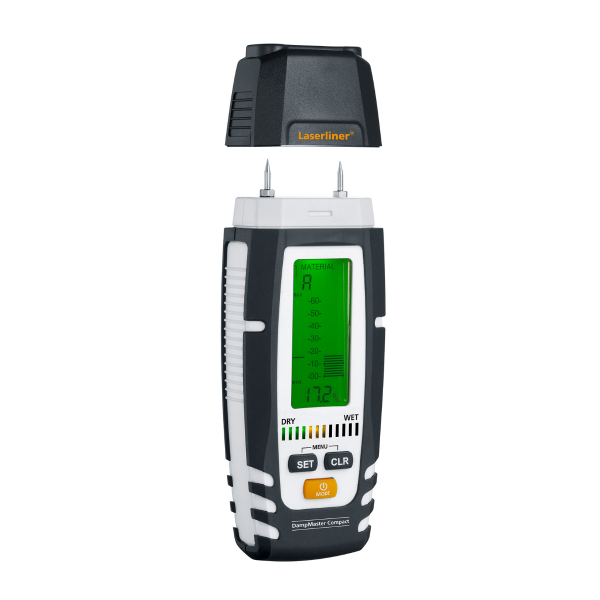 2. DampMaster Compact moisture tester
A moisture meter is an essential instrument used to detect moisture content in materials. Home and building inspectors rely on moisture meters to identify potential problems and damage to structures from moisture build-up. It is also handy when you're moving to the next stage of works and want to make sure your plastering or concrete floor is dry enough.
---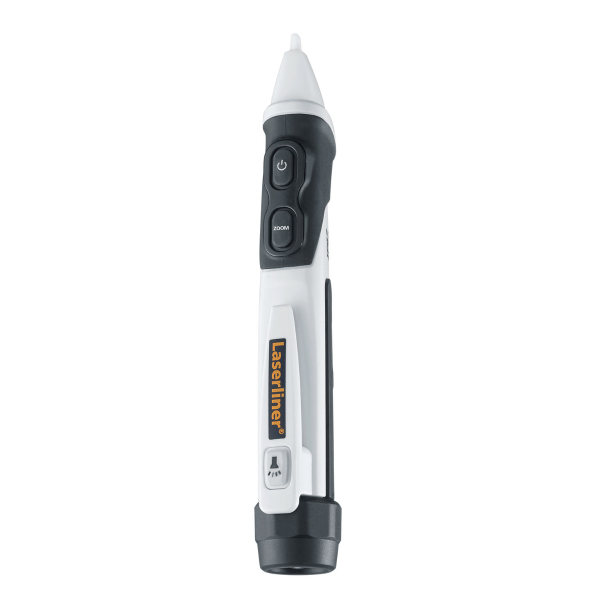 3. ActiveFinder XP voltage tester
Cheap and easy to use, a small hand-held voltage tester can be, quite literally, a lifesaver. Inexpensive and reliable voltage testers such as the Laserliner ActiveFinder XP can detect electrical current without touching the exposed wires. It locates electrical voltages in cables, sockets, bulb sockets or fuses and finds breaks in wires and cables.
---
4. MultiFinder Plus universal detector
Whether you're trying to find a wire in a wall or avoid one while hanging your new shelves, working with reclaimed wood or locating pipes, this is the tool for you. It's easy to use, inexpensive and reliable. The permanent voltage function ensures your safety, while Auto-Calibration function adjusts the device to different surfaces immediately after switching on.
---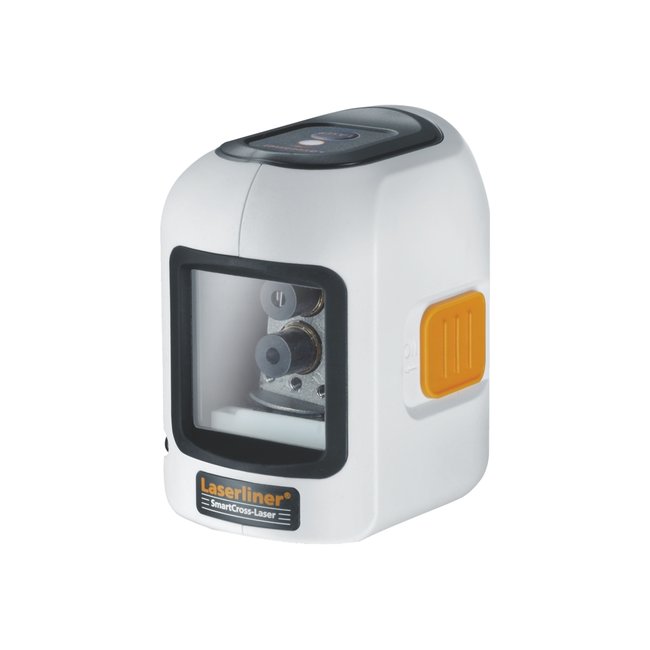 5. SmartCross-Laser self-levelling cross line laser
Cross-line lasers are great for any kind of levelling or plumbing tasks, installing drop ceilings or aligning cabinets. Laserliner SmartCross-Laser produces 2 very visible laser lines and has the slope mode for aligning angled surfaces.
---
You don't need all these tools to get by for basic home DIY but this list includes items you should definitely consider as you start building up your tool kit or work in home renovation business.
---
If you have any questions about the products or need some advice, just give us a call at 01 257 2323. We'll be happy to help.