Posted by Hitechniques Team on 22nd Sep 2021
Inspecting a house or an apartment might seem like an intimidating task, especially if you're doing it yourself, but a little bit of preparation and a good set of easy-to-use tools can go a long way.
Check out our list of favourite house inspection tools for inspectors as well as homeowners who want to inspect their own home for maintenance.
Moisture meters
Moisture meters are used to help diagnose a wide variety of issues and detect things like leaks in the roof, leaks in plumbing systems, moisture in the walls, potential mold growth, and more. Moisture meters use a special electrical system, which can detect changes in resistance and electromagnetic signals, to determine if there is moisture present in a wall or another area.

When using a moisture meter, it is important to put it on the correct setting --- there is usually soft wood, hard wood, drywall, and masonry settings. My most common setting obviously is drywall.
Another important thing to keep in mind is that the moisture meter will give a false reading on metal objects such as the metal drywall strip at corners. Also, anything less than 10% readings, I generally disregard. A serious leak will have readings from 50% or higher --- when the light signal goes to red and starts beeping.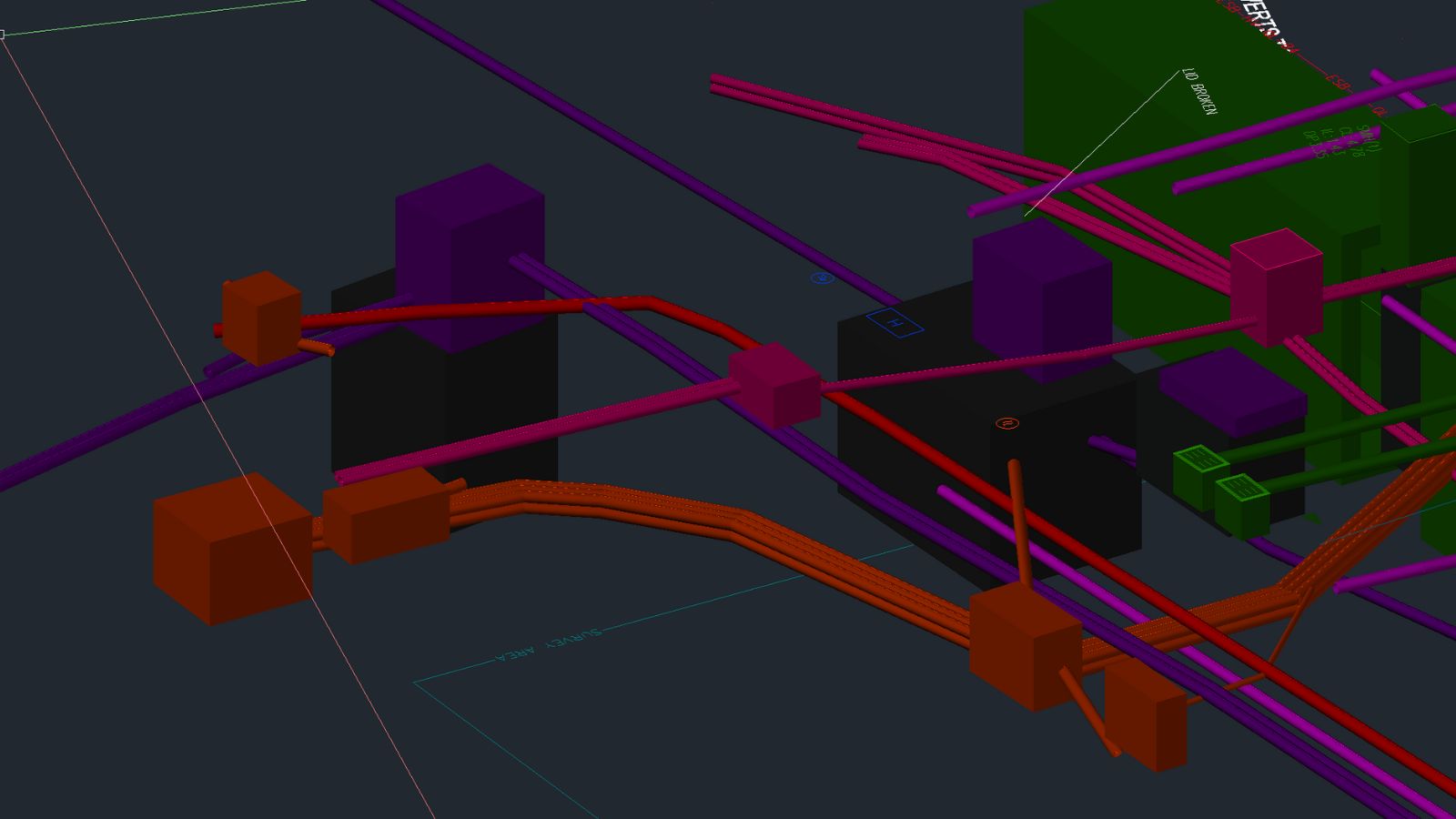 Non-contact Voltage Testers
These devices are used to test wires, cables and other electrical equipment to check if the wire is "live" and has electricity flowing through it. This is useful for ensuring safety when checking electrical systems. It can also be helpful when finding opened spliced wiring or older wiring to ensure it is no longer active.

Thermometers and IR cameras
Inspectors may use a variety of different types of thermometers for a variety of tasks. Infrared thermometers are useful to measure the temperature at HVAC systems. Digital readout thermometers or simple probe thermometers are useful to measure both domestic hot water temperature and air conditioner temperature drops.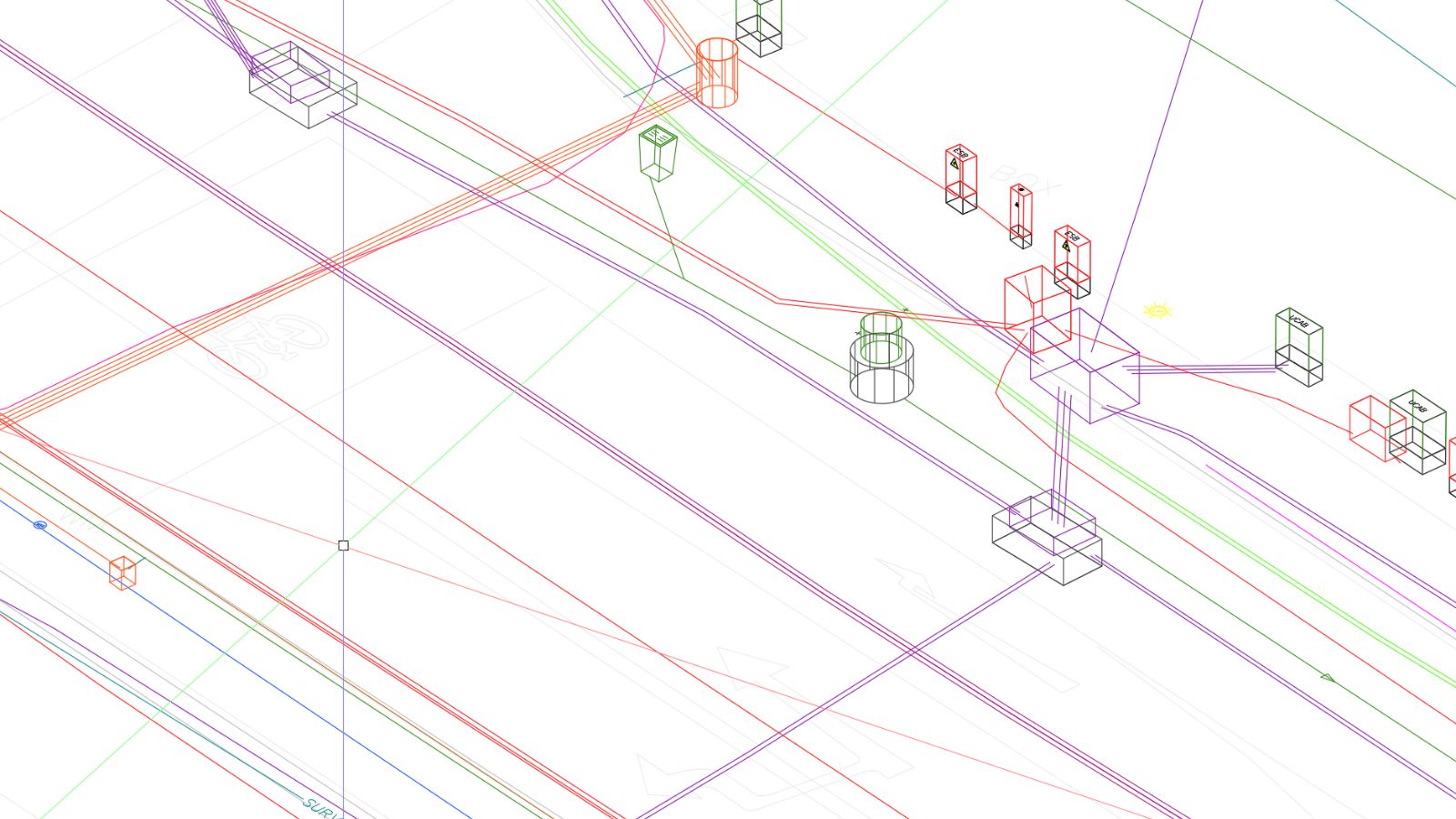 An infrared camera may also be used, to help make an energy efficiency assessment. IR cameras can help gauge the insulation levels in finished walls or ceilings and can be useful to determine if there are any significant voids or gaps in insulation that is otherwise not visible. IR cameras can also be used to pinpoint or inspect for moisture, as temperature differentials visible on surfaces can indicate an area that is wet.


Video inspection sets
If you have a sewer or pipe problem, but don't know where to dig, it can be a frustrating situation. Video inspection sets come in handy for looking down blocked sinks and sewer pipes, or finding leaks behind panels.They are equipped with a camera head mounted on a flexible cable that transmits images directly to a monitor, where you can see any cracks, corrosion or blockages that can cause problems.


Even a basic set of inspection tools can save you a lot of time and money. If you're trying to locate a source of a problem in your home, these tools help you find faulty wires or remove leaks without breaking walls and re-tiling the bathroom. And if you're getting ready to purchase a new house, they allow you to find any signs of an issue before it becomes a costly problem in the future.
---
If you need help with a specific problem, please feel free to get in touch with us. Call us at 01 257 2323 or email info@hitechniques.ie for free advice and consultation.