Posted by Roch Hanmore on 20th Feb 2023
Beausang Plant Hire & Civil Engineering are a company based in Shanagarry North, County Cork. They specialise in residential projects using the insulated concrete framework.
Having previously hired units when needed in the past, Aaron and Thomas decided that it was time for a solution better suited for their workflow. Working on a new residential housing development, they were considering purchasing their own GPS rover unit.
After trialing three different brands to see which instrument would best fit their needs, they decided to go with the GeoMax Zenith60 IMU GNSS Rover. An on-site demonstration with our Technical Sales Expert - Roch - gave the team the perfect opportunity to try out the instrument along with the X-PAD surveying software, and they were impressed with its capabilities.
"The machine itself was superior to the others in terms of speed and usability, and offered the best signal by far at our site without the need for a base station", says Aaron Beausang.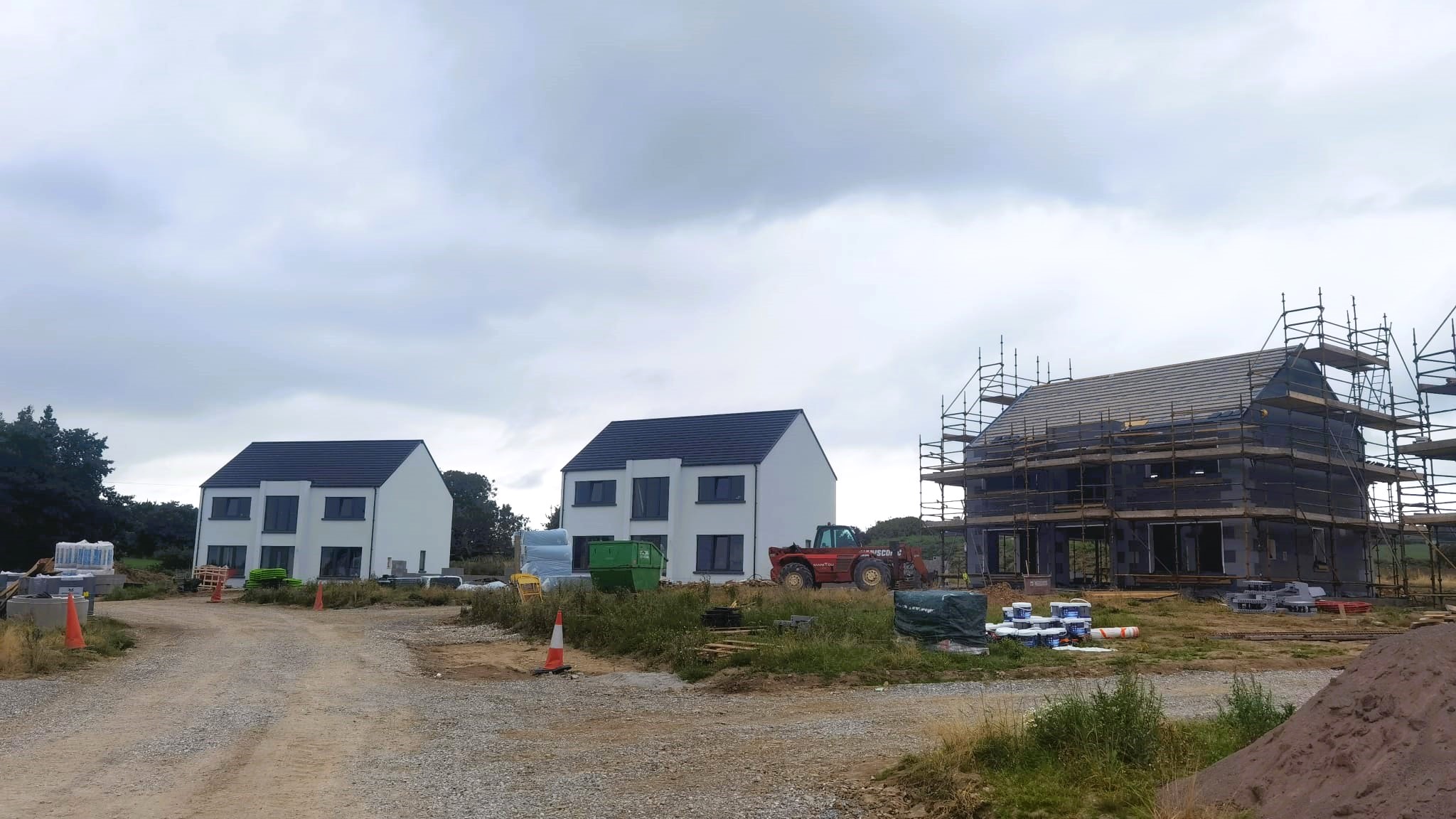 As many other customers, Aaron also appreciated Hitechniques dedicated support, which includes basic training on the equipment and unlimited technical support provided by our experts.
"Hitechniques team offered great support anytime we needed it when getting started with the new kit. I would highly recommend Hitechniques and GeoMax to anyone looking for a great product and equally good support."
Beausang Plant Hire & Civil Engineering are continuously investing in new equipment to ensure highest quality and accuracy of work for their customers. When they decided to #switchtogeomax our team helped them pick the right surveying solution, and now we look forward to seeing their business grow.
---
Interested in learning more about GeoMax surveying instruments and software? Get in touch with us today.