Posted by Oliver Murray on 30th Aug 2022
The new Matterport Pro3 launches!
It's not everyday that a long wish list for a new product gets delivered in full!
The all-new Pro3 is the first LiDAR camera from Matterport and has all the features we wished for, and more: LiDAR technology, faster, smaller, more accurate, greater range, moisture resistant, interchangeable batteries, no calibration... The list goes on.
If you work in the Architectural, Engineering and Construction (AEC) or Design, Build, and Operate (DBO) sectors then the new Pro3 is the perfect instrument, when combined with the growing list of Matterport Add-ons for documentation and collaboration.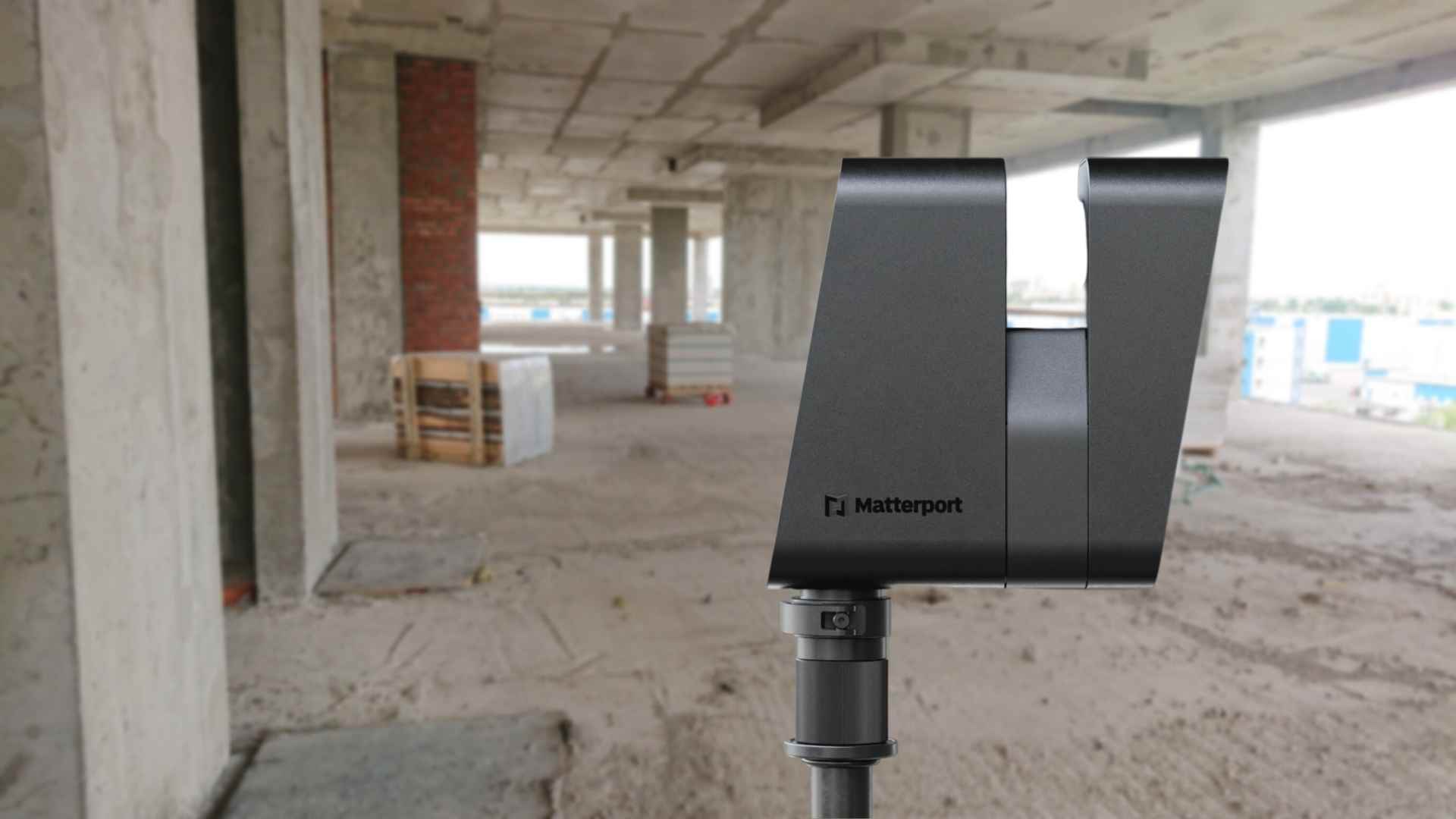 Is the Pro3 the right tool for the job?
There are a relatively small number of use-cases where the highest level of precision is a 'must have', and Leica, Trimble, and Farro are needed. The Matterport Pro3 perfectly complements these instruments and, with its competitive price point, allows every constructor or Corporate Real Estate (CRE) operator to have multiple cameras to carry out affordable scanning throughout the life of a project.
The Pro3 makes accurate building data easily accessible and shareable via 3D-models, MatterPaks, floor plans, BIM and E57 files.
Operators can be easily trained to generate high-fidelity models that allow users to collaborate accurately and efficiently.
An additional benefit is the availability of free high definition 2D images to complement documentation, reports, and promotional activities.
With its interchangeable battery the Pro3 can support all-day scanning, with no down time.
The drive towards reducing costs and increasing efficiencies is seeing an increase in digitalisation of spaces as part of the everyday workflow of the entire building cycle. Pro3 creates new opportunities for operators to leverage building information to extract greater utility and more value from the properties.
The LiDAR technology works as well outdoors as in so more detailed and higher-fidelity 3D-models are now available throughout the site.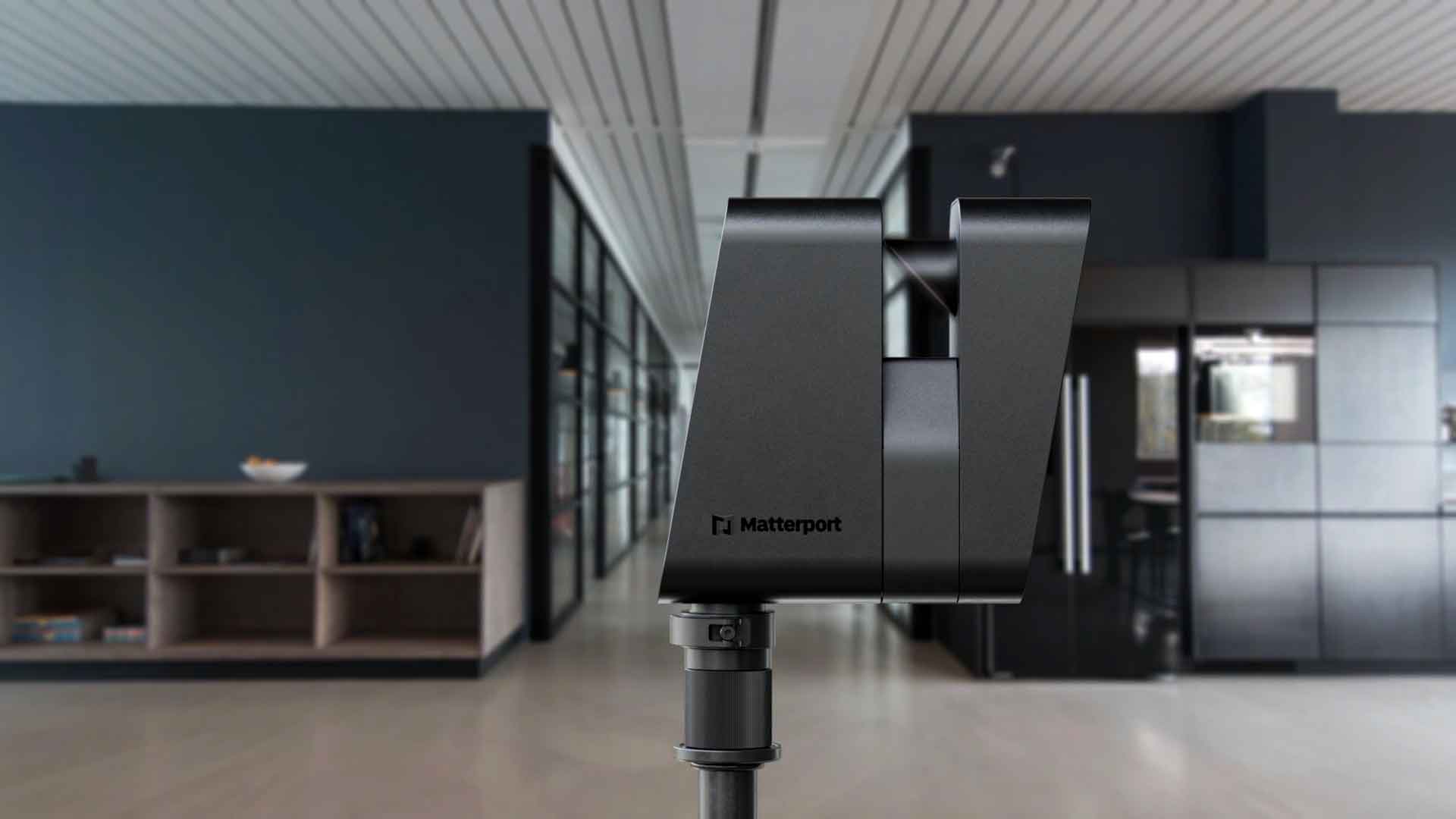 How much does the Matterport Pro3 cost?
The Pro3 complete with tripod mount, battery, charging kit, and a two-year EU Warranty costs just 5,695 + VAT.
For me the Pro3 Accelerator Kit at €7,595 + VAT represents remarkably better value. It includes the Pro3 camera and all accessories in a hard case and backpack for easy transportation and storage. In addition, the kit comes with 10 Matterport E57s (Value €880) to help you complete large projects more quickly and 10 MatterPaks (Value €440) to help you export floor plans, point clouds and OBJ files.
To top it all off the warranty on the Pro3 and camera mount is extended to three years.
Get in touch with us today to reserve your kit!